I apologize for the tardiness of this post. You'll learn why later, but for now ... bask in the glory of another 70 point outing for your Baylor Bears and don't forget to keep this page up and watch the comments section - there is always gold from the ODB community on these posts.
Even in the rain, Baylor fans seeing McLane Stadium for the first time.
Baylor's offense.
That first KD Cannon Touchdown.
Seth Russell walks it into the endzone and your look over at your Texas friend.
Shawn Oakman next year.
Shock Linwood touchdown and the Big 1G looks at us like
McLane Stadium's sound system.
When Texas Tech fans are explaining their two poor showings are just flukes.
Seth Russell and KD Cannon have a quick conversation about how to take care of Northwestern State Fans.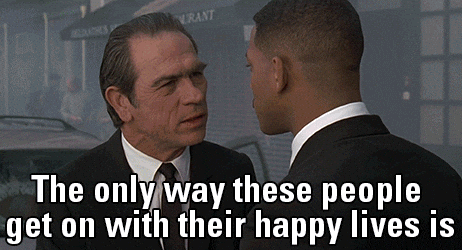 The other team when the TD CANNON starts firing
Seth Russell to everyone who was worrying about the 2015 offense.
When teams notice Baylor on their schedule.
SALSA NACHO TOUCHDOWN.
When you saw that I finally made the GIF post.