Let's get right to it this week shall we? After all ... Baylor wasted no time yesterday.
When Buffalo pulled out the flea flicker to start the game before you could even take your seat.
They score on their opening drive and ESPN gives you the alert.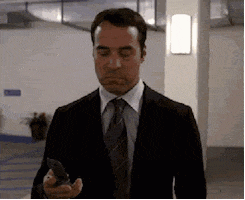 The Petty to Reese connection for 61 yards reminds you that our offense can't be stopped.
Shock and Lache's TD's
When you hear the words "Alex Neutz"
Buffalo fans after Antwan Goodley takes it to the HOUSE
Watching Baylor's offensive machine
Buffalo's Defense the entire game.
Bryce Hagar's fumble recovery
All of the Buffalo fans who said they would hold Baylor to less than 30 points
Baylor fans asking Art Briles to let Lache Seastrunk get his third touchdown to bolster the Heisman campaign
Buffalo fans at halftime
Texas fans who couldn't sleep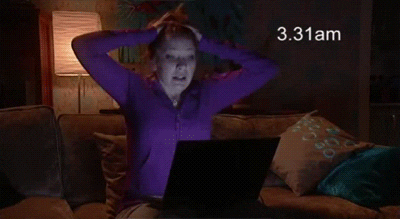 Baylor, OSU and Tech fans to the rest of the league
"I'm not scared of Baylor's offense, they haven't played anybody yet."
Feel free to add your own below!