There are a few of you out there who are not quite sure why everyone is so excited about a contract extension. You may need to A) Check your pulse or B) Return to College Station.
Since this is just as big of a win as any other we might have this year, it deserves game-like treatment. Here are Baylor Nation's (and other's) reactions to the signature heard 'round the college football world.
When you started hearing the rumors that Art was signing an extension.
When you saw it was confirmed.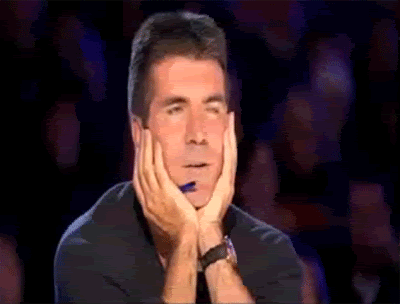 Art Briles to Baylor fans
Art Briles at the end of his career
Art Briles right now to his assistants (thanks @Nick_Pants)
When rational UT fans saw the news.
The entire city of Austin when they heard, "This just in ... Art Briles ...
... signs a contract extension with Baylor University.
Mark Seymour to longhorn trolls
When some Texas fans claim that he's still their guy.
Art is in his last couple of seasons on the recruiting trail
And finally, Baylor Nation put every dancing .GIF they have in the comments