Soooo, much like Mark last week, I tried to post this earlier, and it was an awful disaster. Much respect to Ted who is apparently much brighter than I am. Here we go! Gifs of Baylor's absolute drubbing of yet another opponent!
The ODB community for thirteen days while waiting for another Baylor game:
Hearing nothing except "Alabama" and "Johnny Manziel" from major sports outlets for those thirteen days:
Mr. Manziel thirty years from now, staring at himself in the mirror and trying to relive the "good old days":
Me, waiting for the game to start in front of the TV... two hours before kickoff:
What Bryce Petty must feel driving this crazy Baylor offense:
Wait... our defense scored as much as our offense early in the game?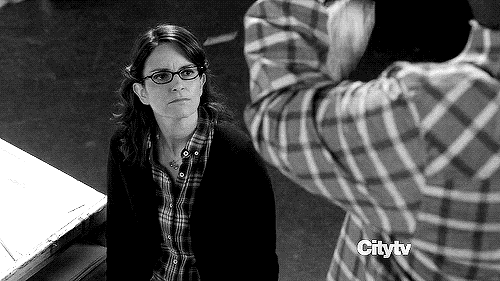 When you come back from getting more chips and find that Baylor has scored again. TWICE:
Baylor hangs 35 on them in the first quarter:
What opposing players must feel when Shawn Oakman hits them:
When our defense lost the shutout.
The fatalistic Baylor fan in me when I heard rumors of an injury depleted D-line earlier in the week:
When the defensive line played well anyway with two true freshmen:
Everyone else in the world after Baylor's easy non-conference schedule:
Baylor fans to everyone else - "Started from the bottom now we here!"
Add your own in the comments!
UPDATE: The MCM Special-- My reactions to the entire season so far. The first is my outside look, an understated happiness and confidence that can't be bought.  The second is the inside.