Baylor completely wrecked West Virginia last night. Like, dismantled their reshuffled depth chart and put it through the trash compactor.
So what were Baylor Nation's reactions to various points in the game? See below:
Me, trying to come up with a verb for this week's GIFs post.
After a second bye week, how it felt after we finally reached game-time.
When Baylor came out of the tunnel with those helmets.
When you regained your eyesight from all the bling and got a good look at the uniforms
That Petty to Goodley 61 yard touchdown pass to get the fire started.
Levi Norwood muffs the punt and West Virginia gained hope.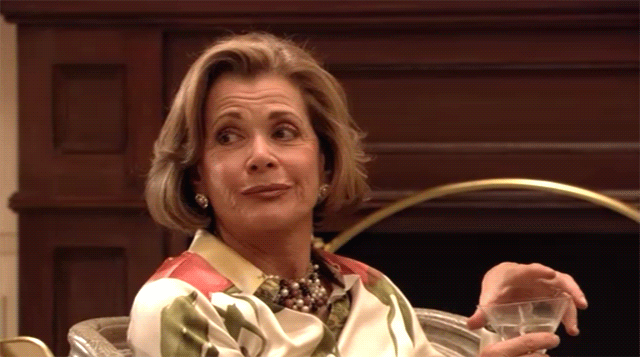 Bryce Petty for six more.
Art Briles to recruits
Tevin Reese makes a spectacular 47 yard touchdown reception to put us up 21-7
West Virginia's defense trying to catch a break.
Lache takes it 80 yards for another score
Glasco Martin scores on back to back drives
West Virginia scores an offensive touchdown
Baylor fans on the lookout for Clint Trickett.
Lache scores again on a 19 yard scamper.
Shock Linwood makes his presence felt with yet another score.
When Baylor started trending on twitter.
When Dana Holgorsen saw our offense on the field in front of him.
The second half ...
Reading all of the articles that are bound to be written this week about Baylor's offense
Every time someone introduces a new complex stat that Baylor is dominating
Art Briles with the record books.
How Kansas St. fans must feel.
Add yours below!