Somewhere, Daniel Sams is still running in the open field. I don't want to comment too much on the game beyond that. Here are Baylor Nation's reactions to various points in the game.
Opening Drive for a TD!
Kansas State almost scores but we force a turnover on downs.
We have to punt in the first quarter.
They scored to tie it up.
We punt again, Snyderball is in full-effect.
TEVIN REESE FOR 93!
When Antwan Goodley stiff armed that fool into the ground.
A 3 and out????
Any time Daniel Sams kept the ball
Your friend who couldn't get to the watch party until the third quarter.
The blocked punt.
Another "Tevin Reese is behind the defenders" touchdown pass.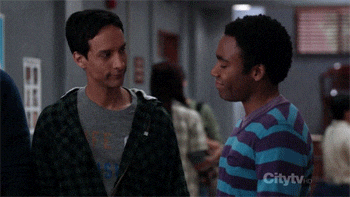 Ahamd Dixon's interception.
Glasco Martin on that last drive.
Tevin Reese, Ahmad Dixon and Glasco Martin save the day.
When asked if this was a good win for Baylor.
When Lache didn't get 100 yards.
Looking at the box score at the end of the game.
Add more in the comments! What are your reactions?