Welcome to the first regular season edition of reactions to the Baylor football games. Unlike Kansas State and Iowa State, I plan on delivering in my first outing.
Let's begin shall we?
When everyone saw how big the Baylor Line was.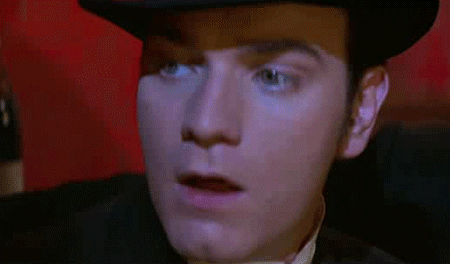 Baylor scores on the opening drive before anyone has a chance to get situated.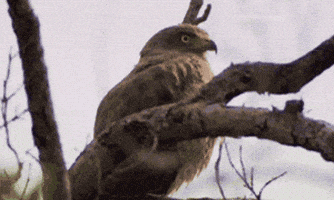 The Defense comes out and puts the lock down on the Wofford offense.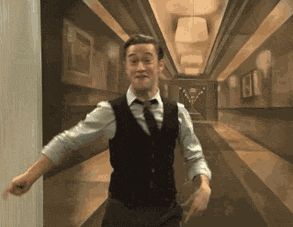 Antwan Goodley catches the first touchdown pass of Bryce Petty's 2013 season.
Chris McAllister bats the ball to himself for a pick 6
When we fumbled the first time.
Lache Seastrunk with 96 yards rushing in the first half after getting his second touchdown
Wofford kicks a field goal to erase our shutout
We scored 28 points in yet ANOTHER quarter?
Cory. Kendall Wright. Coleman.
Not worrying about depth at QB with Seth Russell's arms and legs
When you saw that Kansas St. and Iowa St. lost to FCS opponents
If we don't make it into the top 25 this week
Are you ready for next week?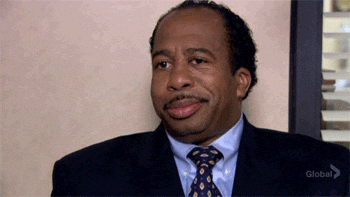 Art Briles to the rest of the Big 12.