Below are our reactions to various Baylor Football news here at ODB, we have a feeling you share some of the same sentiments.
1. Every time we look at the calendar.
2. When Art picks up a new recruit in the class of 2014.
3. How we imagine Andrew Billings on the practice field.
4. First place votes in the preseason Big XII Polls for the first time ever?
5. Every time we see Johnny Manziel in a headline.
6. Bryce Petty walking out onto the practice field.
7. When people refuse to believe Tevin Reese can handle being the #1 receiver.
8. The progression of Phil Bennett over the years.
9. When someone outside of Baylor agrees that it was 49-19 and not 49-26.
10. Any negative recruiting update.
11. Glasco Martin in redzone drills.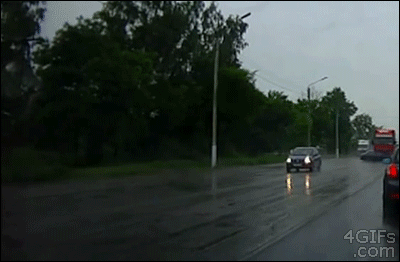 12. When we heard Art Briles say that he expects Petty to, "break every Baylor record there is offensively, and (that's) what he plans to do."
13. When we heard RGIII was cleared to practice with the Redskins.
14. When Baylor picks up 4* and 5* recruits.
15. When you tell your friends that Baylor will win 10 games.
16. When Charlie Weiss called his roster crap.
17. When Lache Seastrunk spins in the open field ... wait for it.
18. How we imagine all of our players with a nagging injury.
19. The thought of someone getting injured during practice.
20. Conversations with Aggies.
21. Clicking refresh on football blogs right after reading everything and still expecting something new.
22. Casually checking the New Stadium Construction Cam every 10 minutes.
23. When someone hasn't heard about the new stadium.
24. How we imagine Art Briles solving problems.
25. When people are shocked by how cool Art Briles was at Big XII media day.
26. "I really think Texas Tech is going to surprise Baylor this year."
27. When you first saw the Gold Chrome Helmet.
28. The thought of Robbie Rhodes streaking down the open field.
29. When someone tells you that Art Briles won't stay at Baylor forever.
30. Purchasing Stadium Bricks for family, friends, pets, second cousin twice removed ...
31. "Nick Saban would hold Art Briles scoreless."
32. Your Kansas St. friend when you show him/her that you can watch the entirety of last year's game on YouTube.
33. It's time for football season.